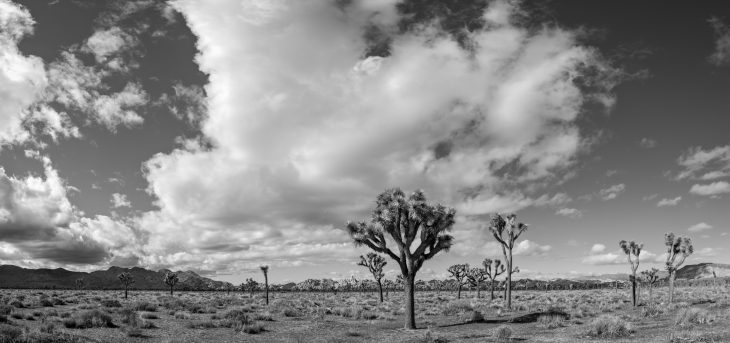 I have just returned from a tour of the deserts of the Southwest: Death Valley, Palm Desert, Joshua Tree, and the Valley of Fire. It was good for Susan and me to be down that way: the desert nourishes us, especially in the late winter and early spring. I also received a lovely gift during our trip: the welcome return of the photographic spirit, which had been largely absent for me last year.
Today, as I was editing some photos from the trip, I learned that an old friend, Richard Wanderman, passed away earlier this month while I was largely incommunicado. I had known that he was seriously ill, and that his illness was most likely terminal, but I had hoped that he might make a bit of a recovery. He was often on my mind during my travels, but I wasn't online enough to check about his condition.
I've known Richard in one way or another since the 1980s: he was a subscriber to my newsletter MacInTouch (which I published with my friend Ric), although our interactions were largely at trade shows. After a number of years in the '90s where we had minimal contact, Richard reconnected with me on Flickr. Since that time, we have had a wonderful ongoing photographic discussion, with the occasional detour into personal topics. Richard was one of the people who commented regularly on my essays and photographs, and he had deeply felt words of encouragement and care for me during Lee's illness and after her death. I valued our connection, even if it was electronic and occasional.